Elevate Your Exploration: Forge ahead with Scarpa Footwear - Where Adventure Finds Its Perfect Fit.
Our Flagship Scarpa Products​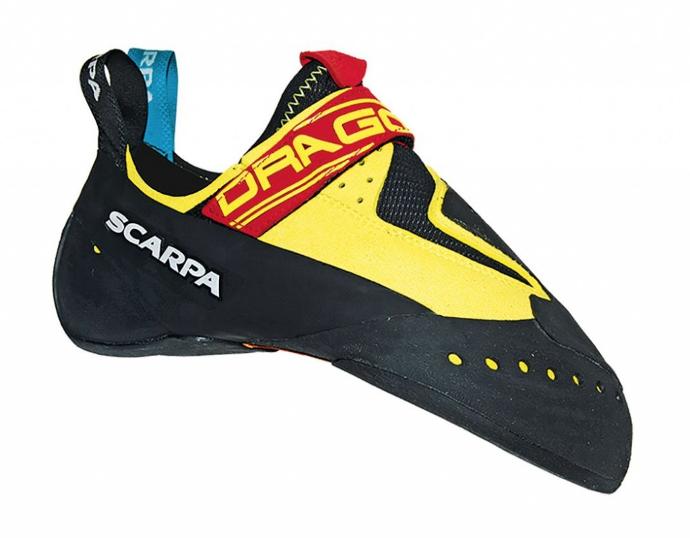 Scarpa Drago

Experience climbing precision like never before with Scarpa Drago shoes. The aggressive downturned shape and sensitive midsole let you feel every hold, while the asymmetrical design maximizes power transfer.
Conquer any challenge with confidence.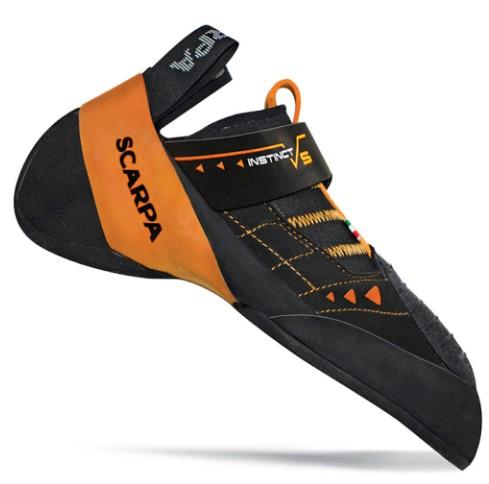 Scarpa Instinct VS

Unveil your climbing prowess with Scarpa Instinct VS shoes. Engineered for precision, these shoes feature an aggressive shape and sensitive midsole for optimal hold-feel. The asymmetrical design amplifies power transfer, empowering you to conquer the crux.
Elevate your climbing game today.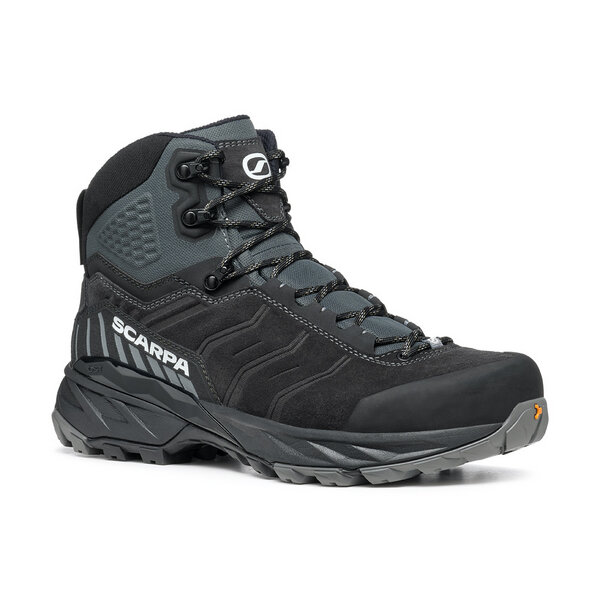 Scarpa Rush Trk GTX Boot
Step beyond ordinary hikes with Scarpa Rush TRK GTX boots. These boots combine comfort, stability, and lightweight design, making them the ultimate choice for all-day mountain adventures. Perfect for the South African outdoor community, these boots redefine hiking excellence.
Conquer trails with confidence.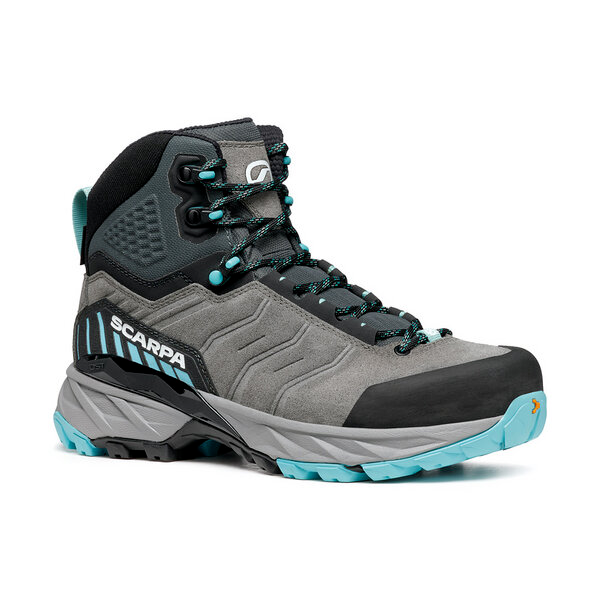 Scrapa Rush Trk GTX Woman's Boot

Elevate your trail conquering with Scarpa Rush TRK GTX women's boots. Unleash peak performance through their lightweight design, unwavering stability, and abiding durability. Made to overcome South African terrains, these boots redefine hiking excellence.
Conquer every trail with confidence and resilience.

Selection of Scarpa Climbing Shoes



​Extensive selection available on special order requests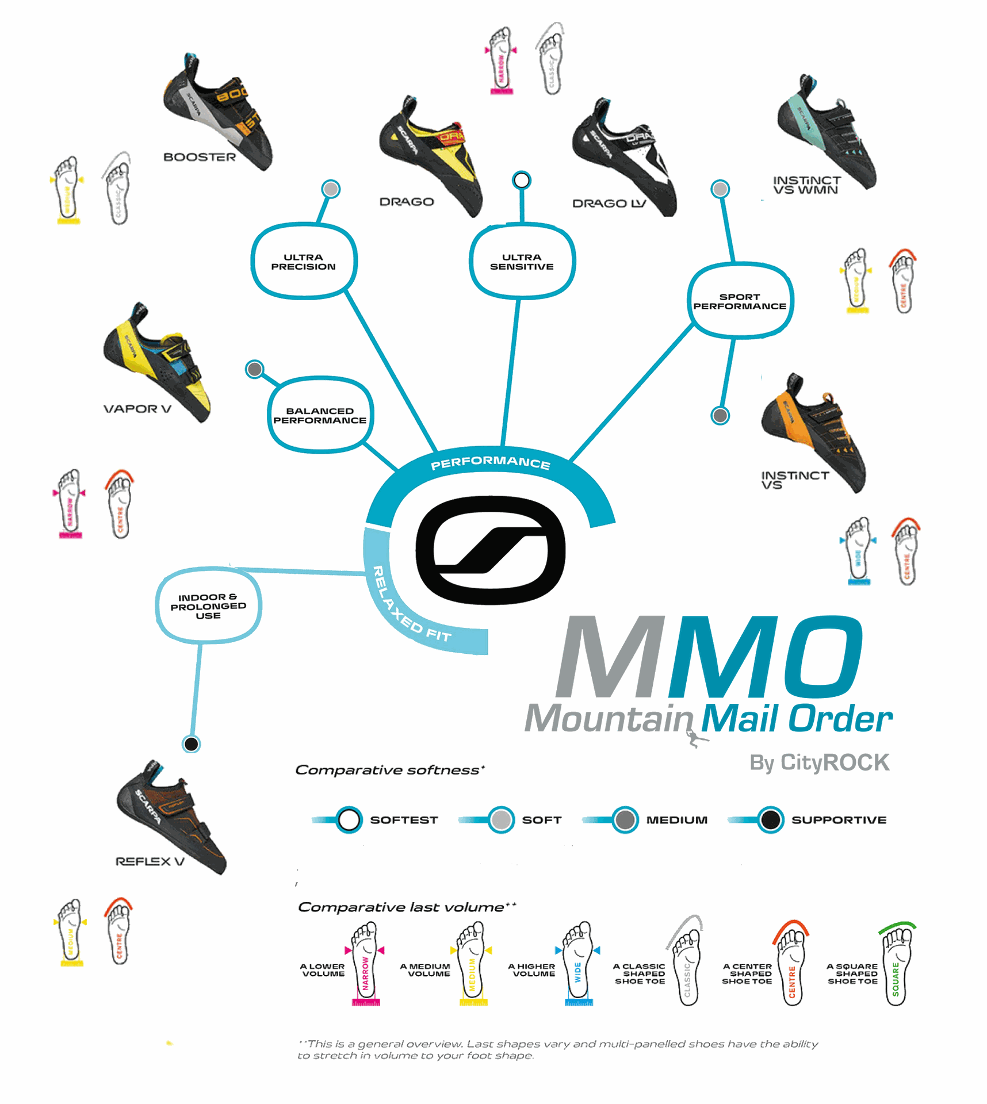 The Epic Odyssey of SCARPA
From Italy to South Africa
Development
During those formative years, the Parisotto brothers, Rupert and Pietro, weaved shoes with hands akin to a mountaineer's grip on a precipice. Their creations were an amalgamation of artistry, endurance, and practicality. The whispers of their craftsmanship transcended their town, and soon, Scarpa embodied footwear excellence.
​

Conception
I

magine a realm where crafting shoes transcends mere labour and becomes an art passed through time.

The year 1938 saw the dawn of Scarpa, born in the quaint embrace of Asolo in northern Italy, a brand forever etched in the hearts of adventurers and explorers.

Growth
The 1960s marked a juncture that altered Scarpa's trajectory forever. Ski boots took centre stage, becoming a sensation not just in Italy but globally. Skiers found solace in Scarpa's embrace, relishing the blend of comfort, control, and precision.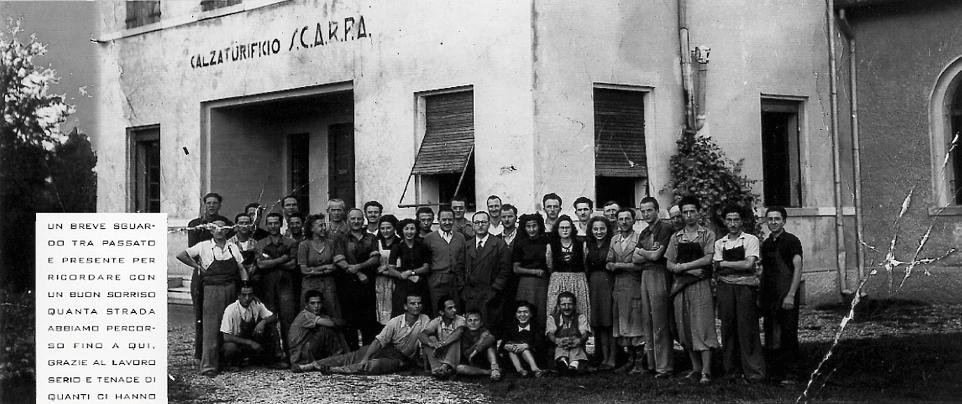 ​
Scarpa's story is one of ceaseless evolution. Innovation wasn't a pit stop; it was their very journey. The world watched as they harnessed the potential of Gore-Tex, a breathable and waterproof marvel that revolutionized outdoor gear. The echoes of their progress reverberated across the industry.
Today, Scarpa's saga lives on through the Parisotto family, custodians of a legacy woven with threads of determination. Every hiking boot, every mountaineering shoe, every climbing shoe, encapsulates their ethos – a marriage of heritage and progress, a salute to their roots and a nod to the future.
​

​
​

Adventure courses through our veins as it does through Scarpa's DNA. Mountain Mail Order and CityROCK don't just bring you Scarpa's footwear; we're your gateway to excellence. Our goal is simple: to provide you the zenith of quality, reflecting Scarpa's enduring dedication. Scarpa's pursuit of innovation has cemented their place among the elite in outdoor footwear.
Whether you're balancing on the tiniest granite edges, conquering your Rocklands project, ascending the Drakensberg peaks, embracing the trails of K2, or conquering the icy slopes of Giants Castel we walk alongside you – an unwavering companion to your every venture.
​

Your Dynamic Snippet will be displayed here... This message is displayed because you did not provided both a filter and a template to use.